Automatically Detect External and Internal Fraud, Money Laundering Activity and Anomalous Business Processes.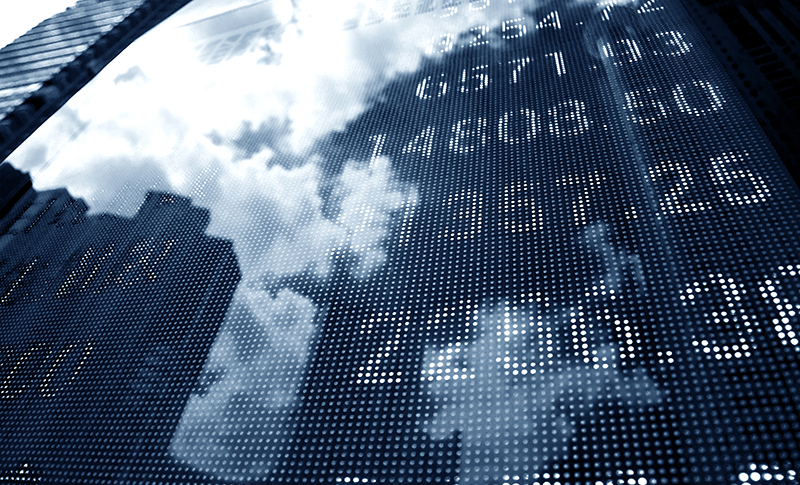 Detect and Mitigate Operational Risks in The Financial Sector
The financial sector is facing constant escalation of internal and external threats. The growing variety of service channels and the unique risks tied to each, complex internal operations as well as stringent regulatory requirements, together add to the challenge of managing and mitigating operational risks.
The existing set of solutions for the detection of risks are based on legacy, rule-based approaches, which are costly to operate and require pointed expertise.
ThetaRay's cutting edge solution suite helps financial organizations detect operational risks like: fraudulent activity, insider threats, money laundering and a broad range of abnormal business processes, rapidly and accurately to save costs, lower risks, and prevent impact to the organization.
THETARAY'S SOLUTION
Introducing new thinking to the detection of operational risks. ThetaRay helps organizations like yours detect and mitigate unknown risks before impact to services, operations, compliance and reputation can occur.
Detect External and Internal Fraud
Fraud is one of the most impactful problems the financial sector faces, expressed in hard costs, reputational damage and reduced customer loyalty.
ThetaRay helps financial organizations detect unknown fraud risk with extremely low false positive rates. Some examples are:
Fraudulent transactions
Fraudulent credit applications
Credit card fraud
Internal fraud
Detect Unknown Money Laundering Activities
BSA-AML regulatory requirement are becoming increasingly more stringent with time, all while criminals step up evasion schemes and diversify the channels they abuse.
ThetaRay helps financial organizations detect the non run-of-the-mill, sophisticated breed of ML transactions and links.
High-risk customers, accounts and actions
Customer identification faults
Lengthy investigative procedures
Regulatory compliance and subjective reporting
Seamlessly Detect Anomalous Business Processes Across Your Operations
As products and service offerings extend to new channels and cross borders, the complexity of managing financial Business Processes across multiple domains and silos continually increases. This in turn gives way to human error as well as intentional faults that heighten risk exposure and operational costs, like:
Policy bypass
Inefficient procedures
Anomalous sale-to-fulfillment processes
Resources
download
Protecting Financial Institutions Against Unknown Threats
Solution Brochure for the Financial Sector